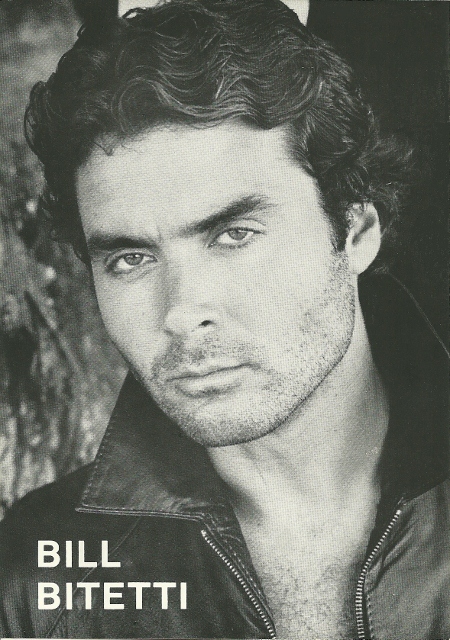 Bill Bitetti earned a Bachelor of Arts degree at William Paterson University in Wayne, New Jersey. Soon thereafter, he traveled extensively throughout Europe as a professional model and actor. Upon returning to the states, he started his first business with only five hundred dollars. Some time later, he relocated to Florida to publish a singles magazine. He has gone on to become a prosperous entrepreneur, risking it all time and time again, buying and selling numerous businesses, residential houses, and commercial properties.
His hobbies include gardening, art collecting, remodeling older homes, hiking, weightlifting, writing poetry, and alternative medicine. Currently, he owns extensive real estate holdings in Florida and in North Carolina. Additionally, he owns the Florida franchise of National Tenant Network. NTN happens to be the largest privately owned tenant screening company in the world with franchises in the United States and Canada. He has written related articles which have appeared in Condo Management Magazine and various Florida newspapers, since he purchased the franchise in 1987, as well as seven novels – international thrillers. He is presently seeking someone in the film industry to produce his most recent novel Devilish Little Flying Machines, a timely drone thriller, into a major motion picture.
A vegetarian, who has had a life long interest in the humane treatment of animals, he's presently living with his beautiful Norwegian wife, Ingrid, and their harlequin Great Dane, Moses, in a dream house he personally built on five acres in a gated equestrian community atop a hillock in a bucolic setting in Northern Florida.